Staff
---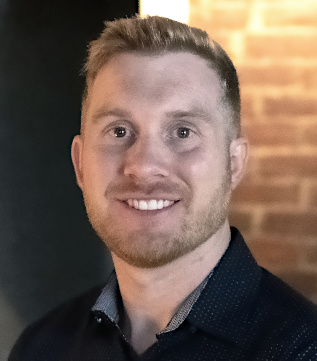 Nathan Lord
Nathan is the President of Shale Crescent USA.
Shale Crescent USA is a non-profit organization whose mission is to encourage business growth and create high wage jobs in Ohio, West Virginia, and Pennsylvania where manufacturers can increase profitability, reduce emissions, secure low-cost energy/feedstock, and shorten supply lines. Shale Crescent USA's unique location advantage allows manufacturers to build on top of the feedstock and in the center of customers where there is an abundant supply of low-priced natural gas, natural gas liquids, access to water, and proximity to half the population of the United States and Canada.
Nathan ([email protected]) leads in the process of developing strategic industry research and delivering targeted messaging to high energy intensive industries. He works closely with Shale Crescent USA's Board of directors, petrochemical industry executives, and oil and gas industry decision makers to better identify and further develop opportunities in the region for the development of energy intensive industry. Nathan joined Shale Crescent USA in 2016. He is a graduate of Marietta College and earned his MBA from Liberty University.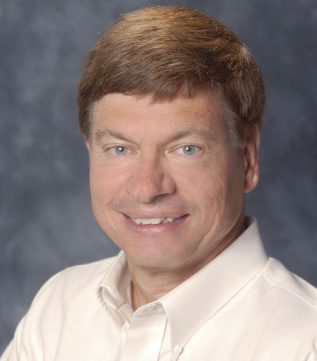 Greg Kozera
Greg is Marketing Director for Shale Crescent USA
Greg Kozera ([email protected]) is Director of Marketing for Shale Crescent USA, a regional non-profit research and economic development marketing organization. He is a professional engineer and an environmentalist with more than 40 years of experience in the natural gas and oil industry. Kozera is the author of the books Just the Fracks Ma'am and Learned Leadership.
Greg is a leadership expert, professional speaker and a writer with numerous published articles including a weekly newspaper column. Kozera is a boy's high school soccer coach whose teams have won 16 regional and five state championships. He understands the importance of teamwork and leadership.
The mission of Shale Crescent USA is to generate a global awareness of The Shale Crescent USA Region of Ohio, Pennsylvania and West Virginia and bring back industry to create high wage career-oriented jobs and raise the standard of living for people in the Region.
---
Executive Committee Members
Mark Schwendeman
Schwendeman Agency
Jerry James
Artex Oil
Wally Kandel
Solvay Group
Heather Allender
Marietta Community Foundation
Robert Kirkbride
Marietta Ventures
Tom Crooks
Stonewall Group
Christy Chavez
Reno Oil & Gas LLC
Harry Silvis
WesBanco
Keith Burdette
West Virginia Polymer Alliance Zone
Joe Eddy
Eagle Manufacturing
---
Board of Directors
Matt Cybulski
Jobs Ohio
Ken Magyar
DTE
Eric Erb
Peoples Bank
John Wharff
Jawco, Inc.
George Broughton
Broughton Commercial Properties
Marc Heissan
Nacero
Dan Cotherman
MPLX
Josh Jefferson
RED
Charlie Burd
IOGA
Dustin Flinn
Davis Pickering
Clay Riley
Thrasher Engineering
Bob Fehrenbacher
Chemours
Mike Archer
Pioneer Group
Josh Jacobs
Marietta College
George Stark
Coterra Energy
Casey Cathcart
Cathcart Rail
Bryce Custer
NAI Spring
Doug Baldwin
Hino Motors
Kevin Ellis
Antero Resources
Mike Larson
DTE Power & Industrial
Alan Shepard
CNX Resources